'We got
trapped in
cost cutting and

continuous improvement.

'
It usually starts with a visionaire who sees a need or an opportunity in the market. And taps on it! Gets other enthusiasts on board, and together they build expertise, design and launch an offer that people want. Badly. So they get courage.
In this time, the world outside becomes a very different place. Competitors appear from unexpected places. Market behavior is changing. New technologies are promising. Customers seem to know more than they do. But how and who to make sense of all these? It feels too late to catch up. But maybe is not too late to make a leap frog.
Do you think the industry changes and your company not?
Identification of strategic early signs of change is good news for those whose role is maintaining competitive advantage for the organization.The failure is in lack of action, and if  you were a decision maker, wouldn't you like to have an early warning capability available?
Let's talk about our Strategic Early Signs Alert subscription!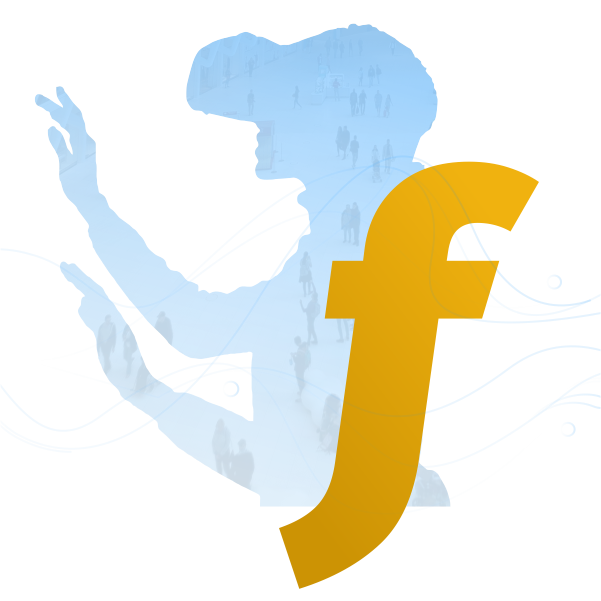 Is all about creating and valuing
the future of our organisations
About remaining relevant in the Tomorrow ++. FutureStation offers Foresight OnDemand to businesses who do not have the internal resources and capabilities to carry on this activity internally.
FORESIGHT STRATEGY
We are currently living in an era of growing complexity and accelerating change. Make use of strategic foresight to better anticipate change, learn about markets that do not yet exist and find breakthrough ideas. Enhance your team future thinking and new problem solving skills! #Future Driven Innovation #Mega Trends #Consumer Trends
FUTURE SKILLS
The world of tomorrow will require leaders to master new capabilities. Find out what futurists have to say about it and prepare. Let us introduce you the 16-18 yrs old of tomorrow++. They will enter the workforce with very different capabilities, attitudes and expectations. Is your organization ready having them as employees? Or consumers? Or partners?
TRANSFORMATION SERVICES
How can we better navigate the shifting business environment caused by the Fourth Industrial Revolution, where new technologies are fusing the digital and the physical world? Evolve your organization and suppress the (corporate) immune system with an Exponential Organization Sprint based on the methodology introduced by lead author Salim Ismail, former Executive Director Singularity University.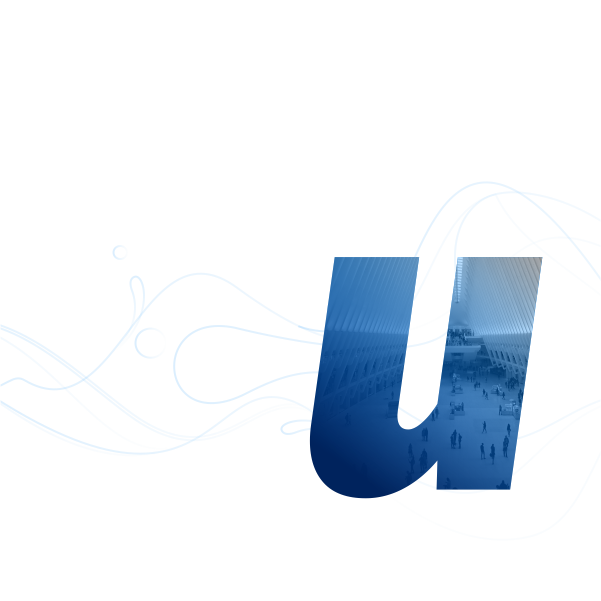 Our services can take the form of workshops, reports, keynotes, awake sessions, future expertise in your running projects with on-demand and on subscription fees.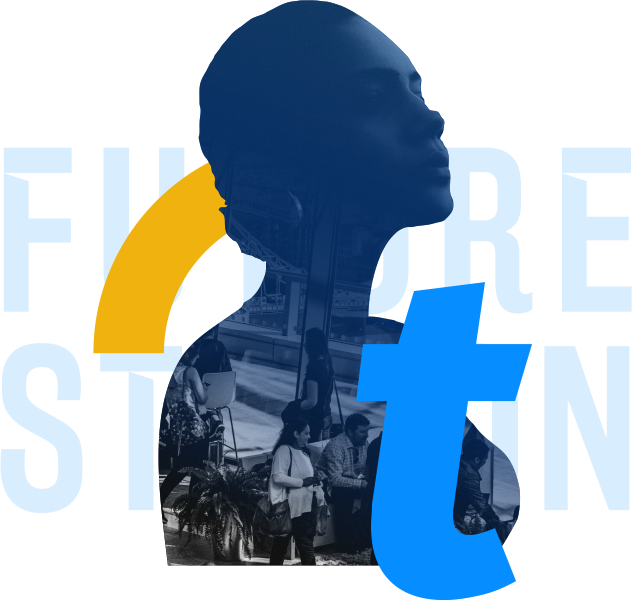 Some of the projects we worked on
Future of Consumer loyalty
Trends shaping consumer behavior in telecom industry
After co-working, comes co-living?
Do we think there is only one future? If not, why do we only plan for one?
Foresight catalyses thinking in alternative futures.
We spent the last few years in studying and unlocking change, trends and making sense of the future. Systems Thinking. Foresight. Future Driven Innovation. Mega Trends. Consumer Trends. We are members of various research, think-tanks and trendwatching groups.
We have an extensive network. And we have put everything we learned into Future Station. And it's awesome!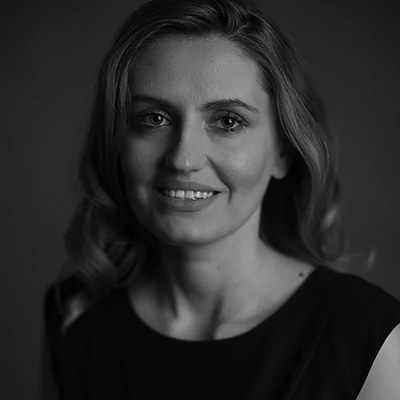 I am Diana Stafie and I believe we can change the future by choosing to act or not on what happens to us today. To this belief I added extensive training, studies and research on how businesses can manage complex projects and shape their future through Systems Thinking,  Strategic Foresight and Futures Scenario Planning.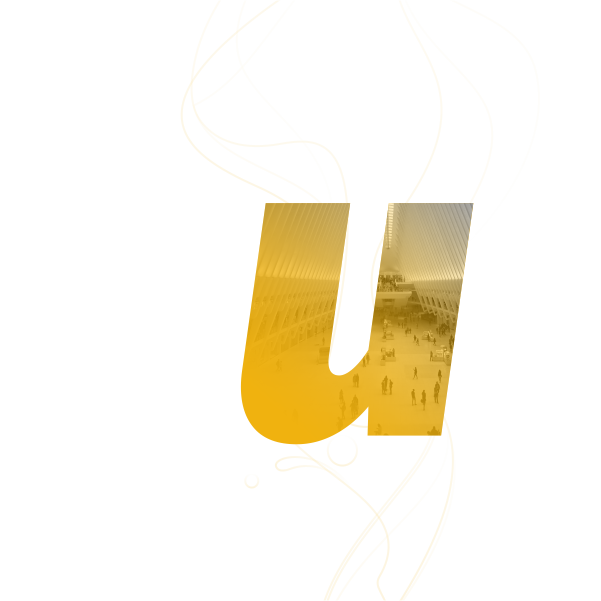 Orange, Carturesti, Hochland, Bayer, Mega Image, Victoria Bank, Nepi Rockcastle, EFMP, Carrefour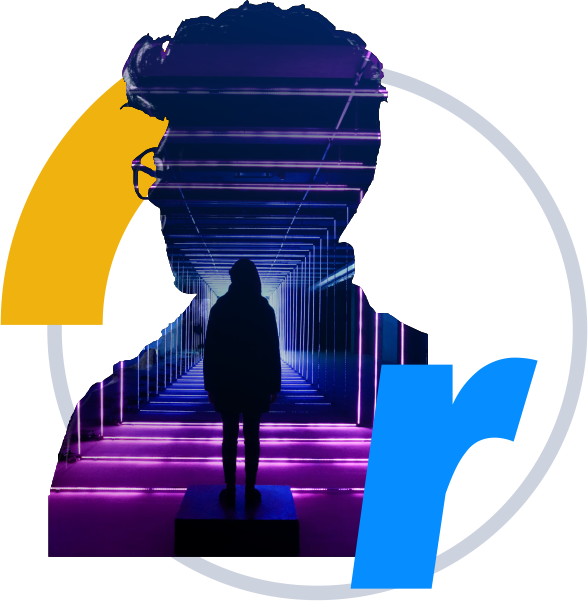 A good hockey player plays where the puck is.
A great hockey player plays where the puck is going to be.
– Wayne Gretzky
Where do you want to "play"?
Benefits of foresight work
Spot signals of change and trends that could disrupt your industry.
Becoming aware of upcoming products, new business models, new markets.
Understand what consumer might want next.
Build future scenarious for your business and activity and be prepared for what might come.
Get awareness on early warnings and opportunities.
Become a thought leader organization.
Build relevance for your next employees.
Challenge current mental models and prevailing assumptions and enhance future skills within your teams.